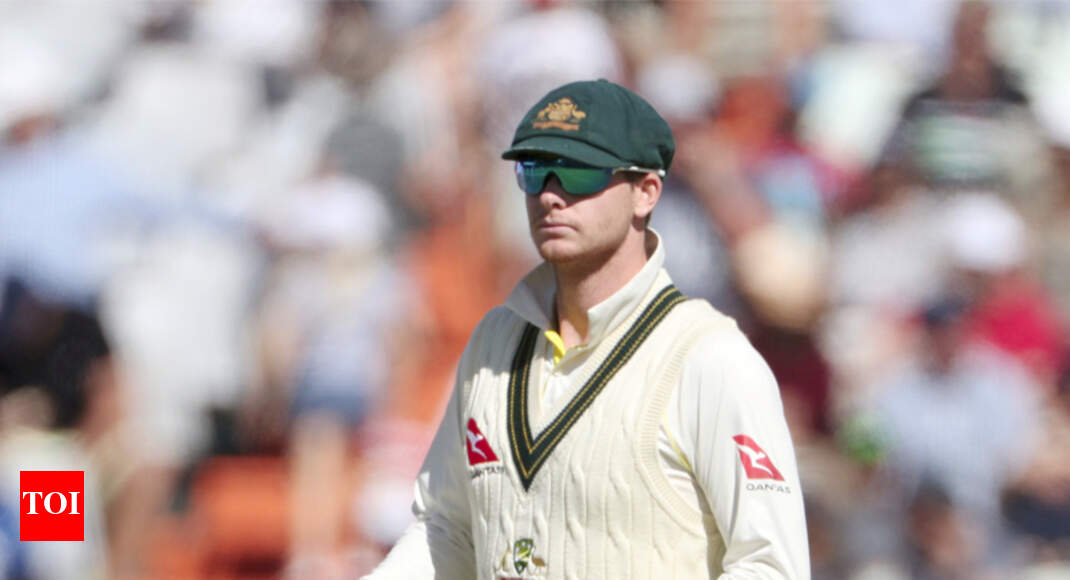 NEW DELHI: Former India captain Sourav Ganguly on Monday slammed Australian cricket team's "win at all cost" attitude and said that the ball tampering plot hatched by Steven Smith and his players in the Test against South Africa was an act of sheer stupidity.
ALSO READ: Who formed 'leadership group'? CA begins probe into cheating plot
"Steven Smith need not have to do it (ball tampering). I think what Smith did or David Warner did or Bancroft did was absolute stupidity," Ganguly said at a panel discussion on 'India Today' channel.
ALSO READ: Rahane replaces Smith as Rajasthan Royals captain
Smith has been banned for one Test by the International Cricket Council for his role in a plot that saw team-mate Cameron Bancroft tamper with the ball by using yellow sticky tape during the third Test against South Africa in Newlands.
ALSO READ: Australia admit ball tampering in third Test against South Africa
Bancroft escaped with a fine of 75 per cent match fee and three demerit points.
ALSO READ: 'Smith's Shame' – Australia media slam 'rotten' cricket culture
"Actually, I think he (Smith) had a brain fade. I thought it was for the sake of just saying when he last said in India that he had a brain fade. But after this incident I thought he actually had a brain fade," said the former India skipper who had many run-ins with the Australians in his career.
ALSO READ: It will be sad if Smith and Warner don't play IPL, says Nehra

Smith had sought dressing room advice on whether to go for review under DRS during the Bangalore Test last year against India, which was not permissible under the rules and he later said that he had a brain fade moment.
"This idea of win at all cost (of the Australians) is not right. There was this underarm delivery in a Test against New Zealand in 1981. That is the way Australia have been playing cricket," Ganguly said.
"In the contest in 2008, there was only one side playing with the spirit of the game. I was batting at 60-odd and Ricky Ponting got me out one bounce. After I got out, the Test match was different," Ganguly said.
Former India spinner Harbhajan Singh, who also took part in the discussion, said Smith and Bancroft should have been given harsher punishments by the International Cricket Council.
"Without any proper investigation and without any proof (in the Monkeygate scandal in 2008), I was handed three-match ban and here you see the player (Bancroft) who was actually involved in ball tampering was let off with a fine of 75 per cent of match fee," he said.
"Both Smith and Bancroft should have been given harsher punishments. I will not say ban of 6 months or life ban but maybe 2 or 3 matches." Source : timesofindia